The future of flexography is now
1st order -15% DISCOUNT>>
Create your account and
Company access
The service for the packaging Companies
Flexo24 has been born for over 40 years
of experience in the flexographic sector.
Today is the innovative ONLINE service
exclusive for Companies in the packaging supply chain.
LOGIN
Why choose Flexo 24
Order your digital photopolymer plate before 10 am and receive it tomorrow directly on your desk(*). No rush? Select the 72 hours option!
Order before 10 am
for the one-day shipping(*)

(*)depends on courier's availability. Fast High Quality with cutting-edge automated technology.
Maximum format:
127 x 203 cm, 50"x 80" Photopolymer plates for any packaging need.
Also available KODAK Flexcel NX.
FREE shipping (*) for Italian orders above € 199.00 v.n.i.
or using the pickup code FREESHIPPING.
Warranty

Photopolymer guaranteed as new
Photopolymer plates stored as new as from the manufacturer's specifications.

No delamination
No delamination of the photopolymer plates. In case of delamination, free return within 30 days.

Minimum tolerances guaranteed
Minimum tolerances of thickness, engraving and registration on the plate.
For any eventuality read Flexo plates precautions.
€ 30,00 minimum order.
More about flexo
More about flexo print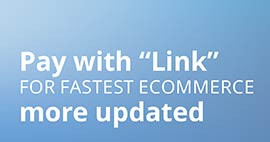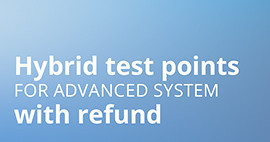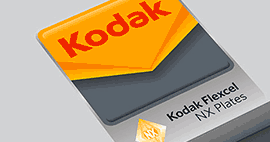 Flexo Innovation
Flexo innovation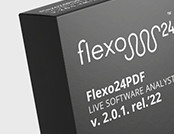 The new ONLINE flexo prepress software has been published. It's version v.2.0.1 rel'22, TRY IT NOW.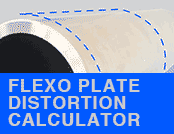 HOW TO CALCULATE FLEXO PLATE DISTORTION.
Innovation is continuously learning.
The original Flexo 24 series to answer about the preparation of flexographic plates, in a practical way.
Watch all the videos.
Best buy